Hi nice to meet you
Gone are the days of ugly and outdated websites. Let me help you make yours the next talk of the town while enjoying the process every step of the way. Please to meet you and welcome to my little space on the web.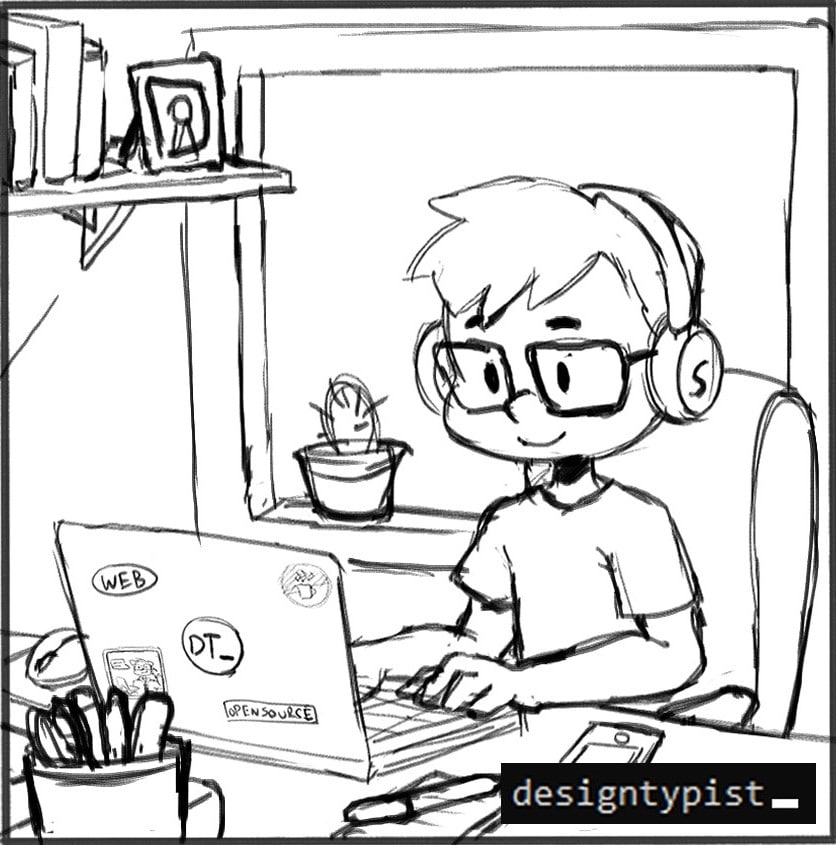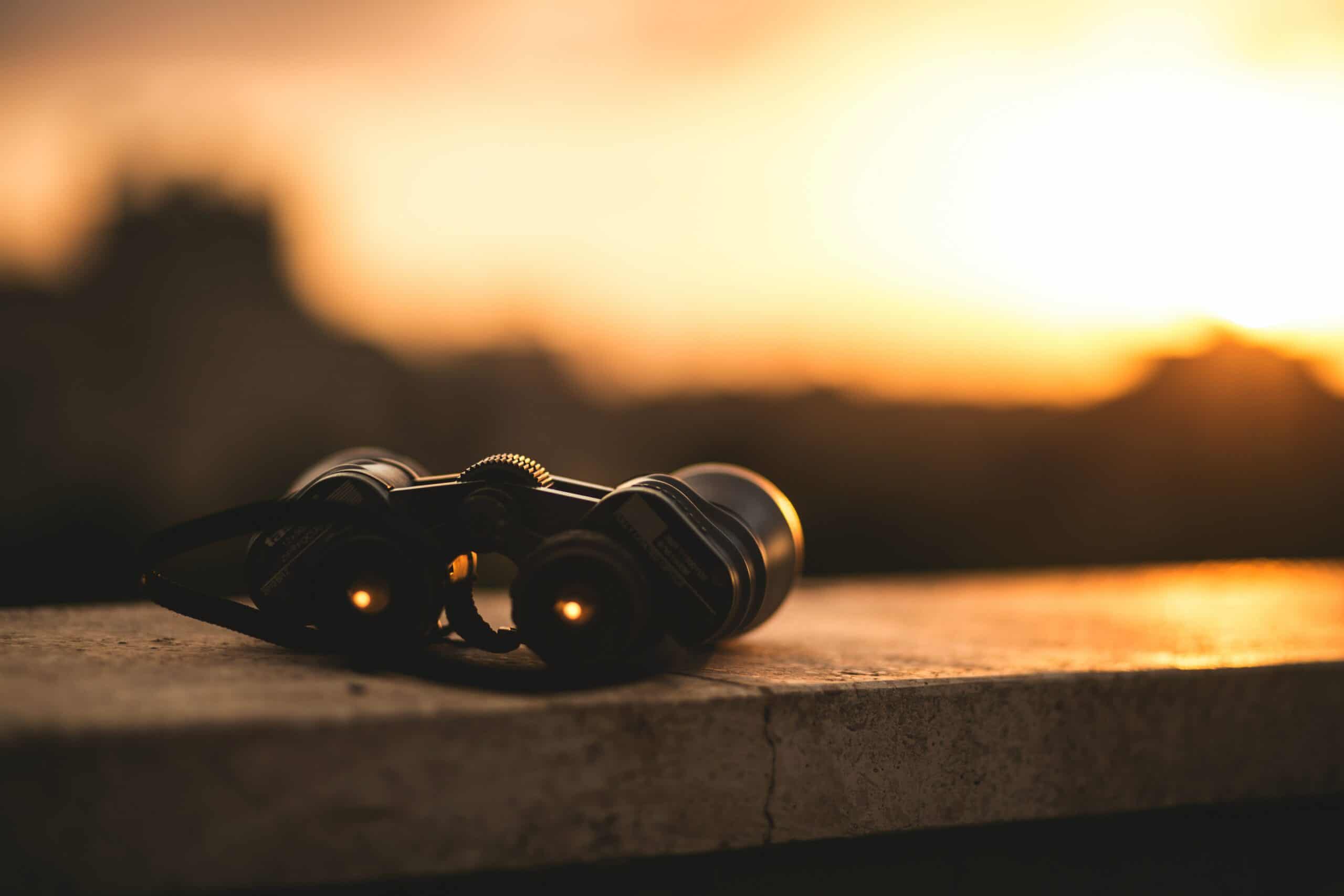 Vision
To place a smile on each organization and the people that they serve.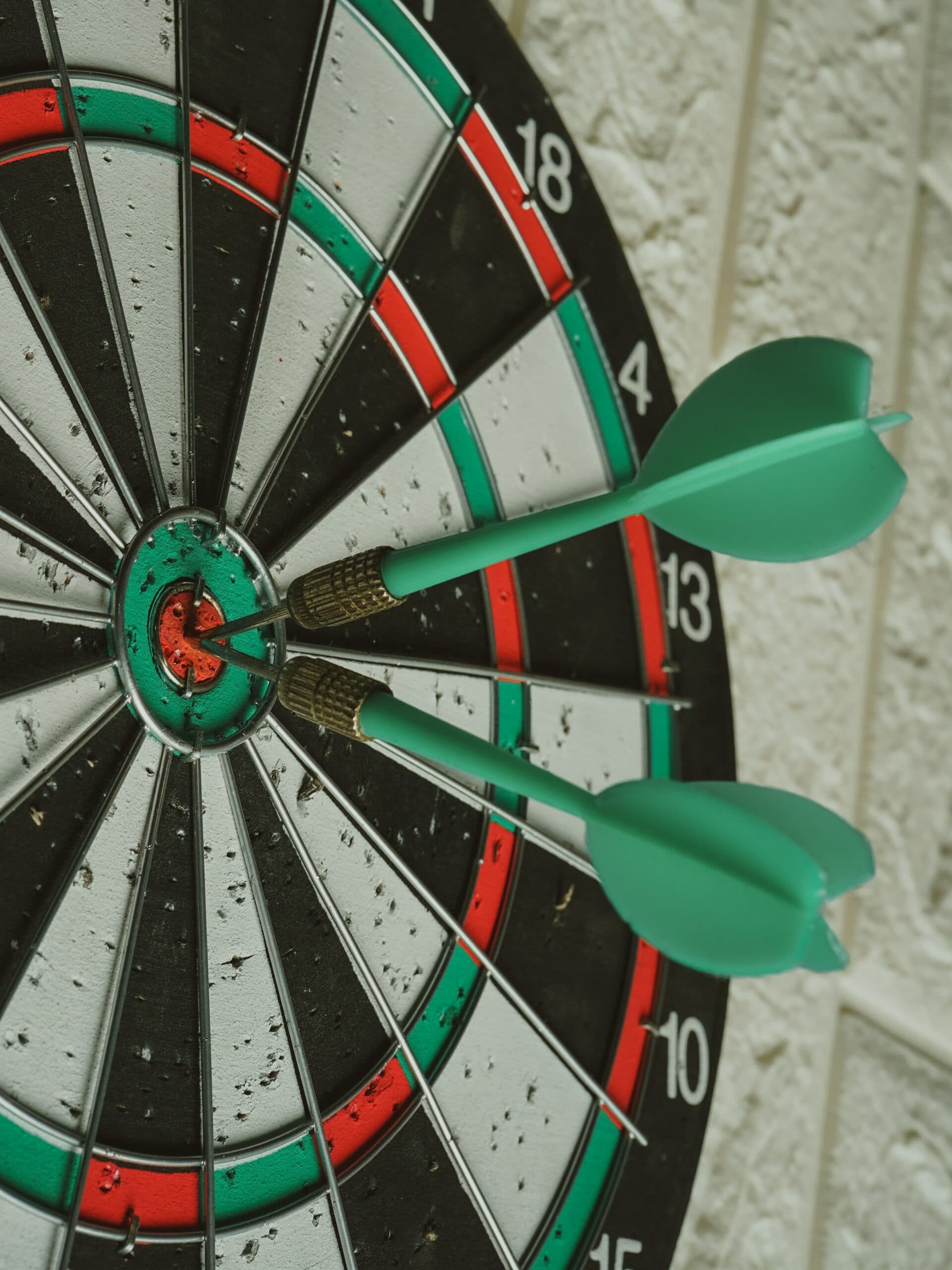 Mission
To design business solutions that help you focus on what matters most serving people while bridging the gap between design and technology.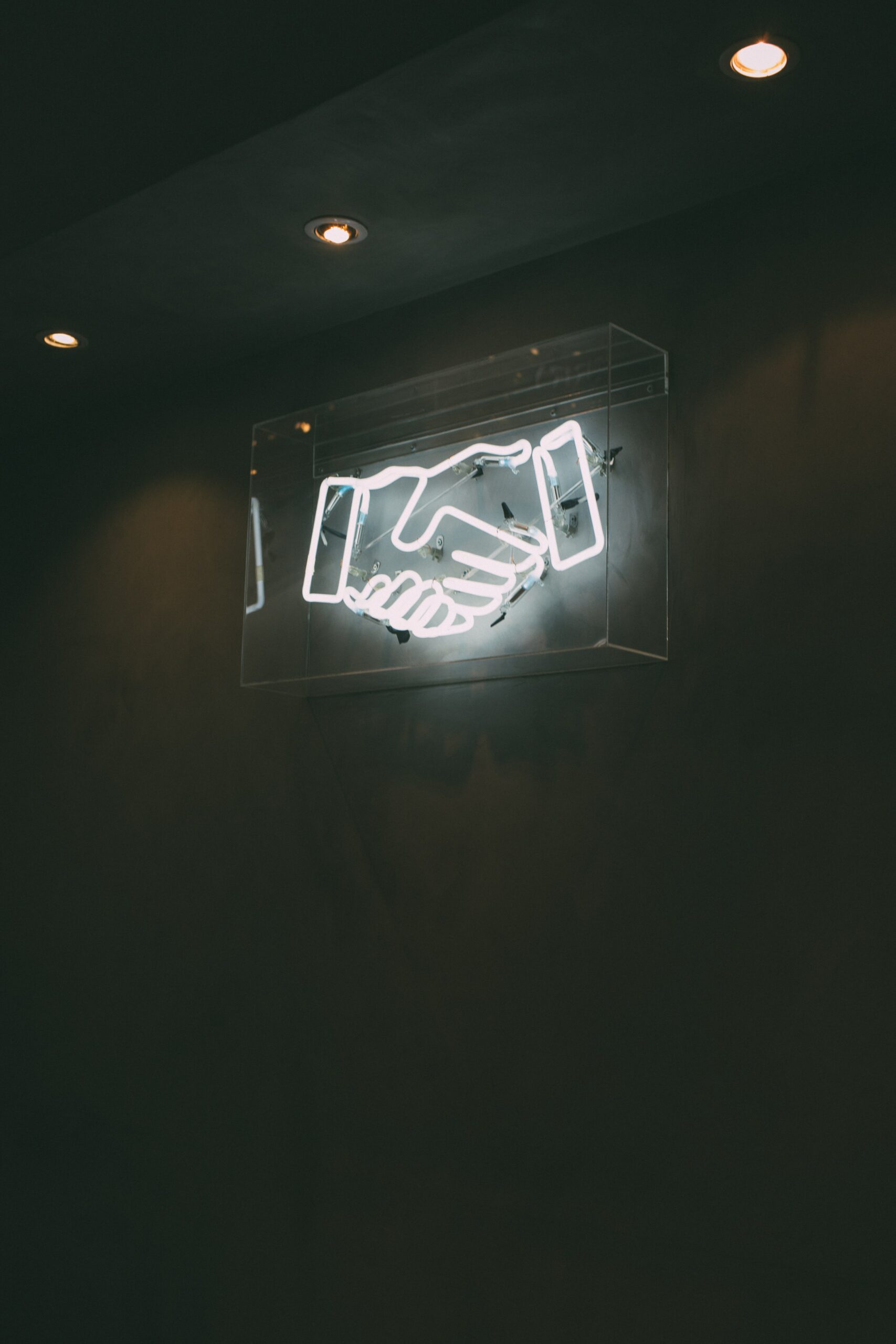 Values
I stand by delivering quality, simple, creative, and innovative business solutions for your business while being honest, trustworthy, and integral in how I operate.