DesignTypist
"Happily building for a




Healthier future."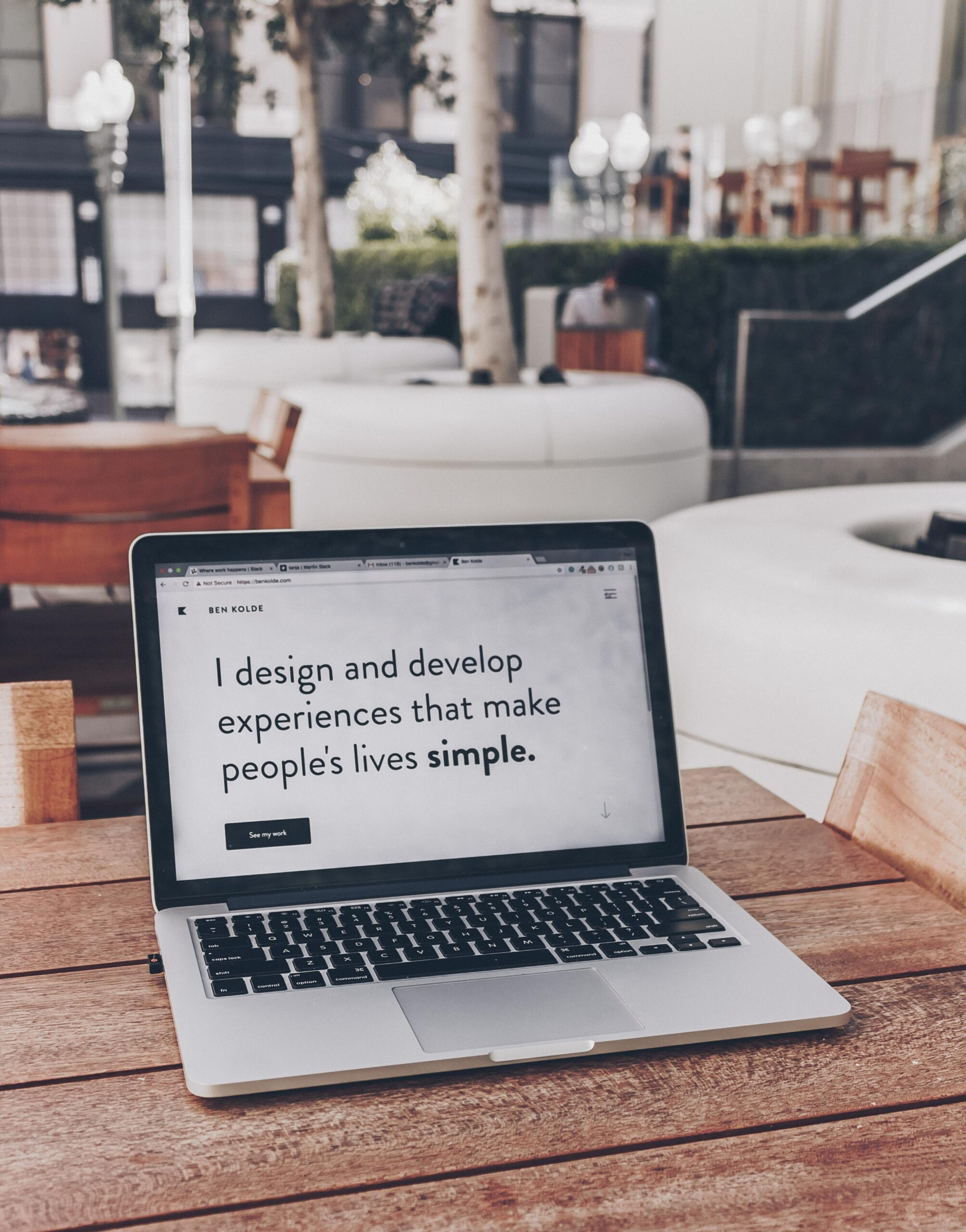 My Work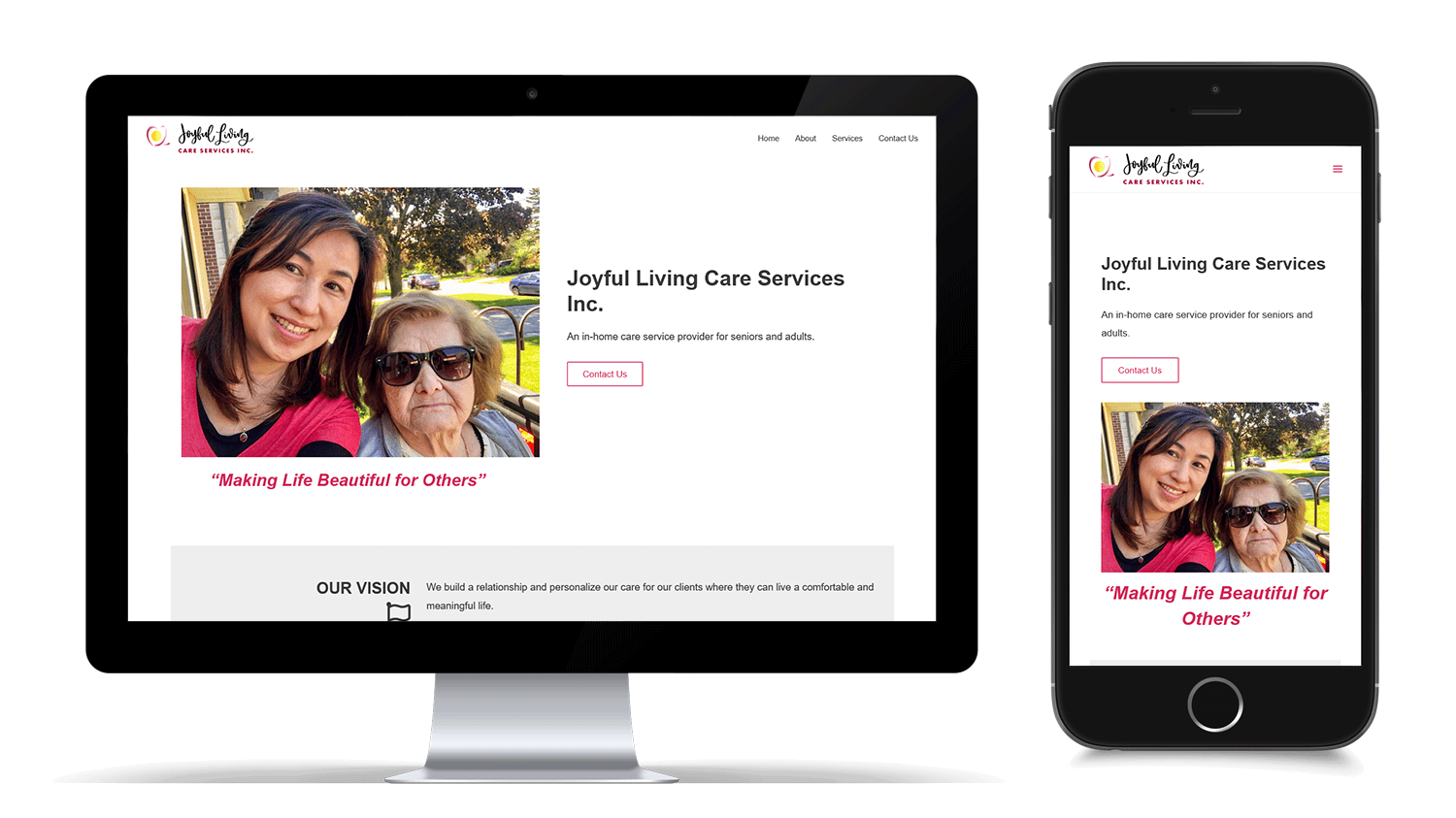 APRIL 2021
Joyful Living Care
An in-home care service provider for seniors and adults.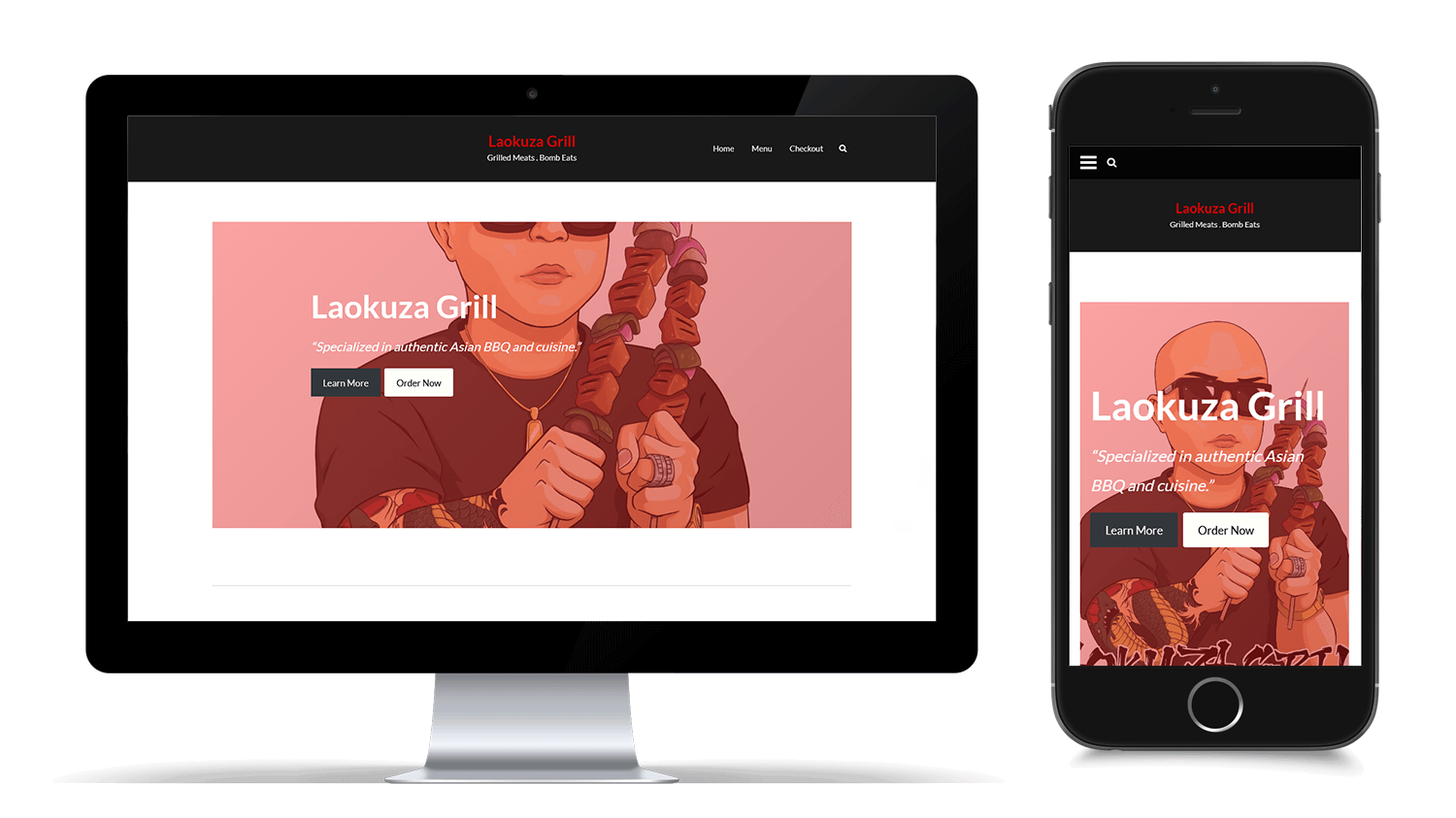 APRIL 2021
Laokuza Grill
A catering business that is specialized in delivering authentic Asian BBQ and cuisine.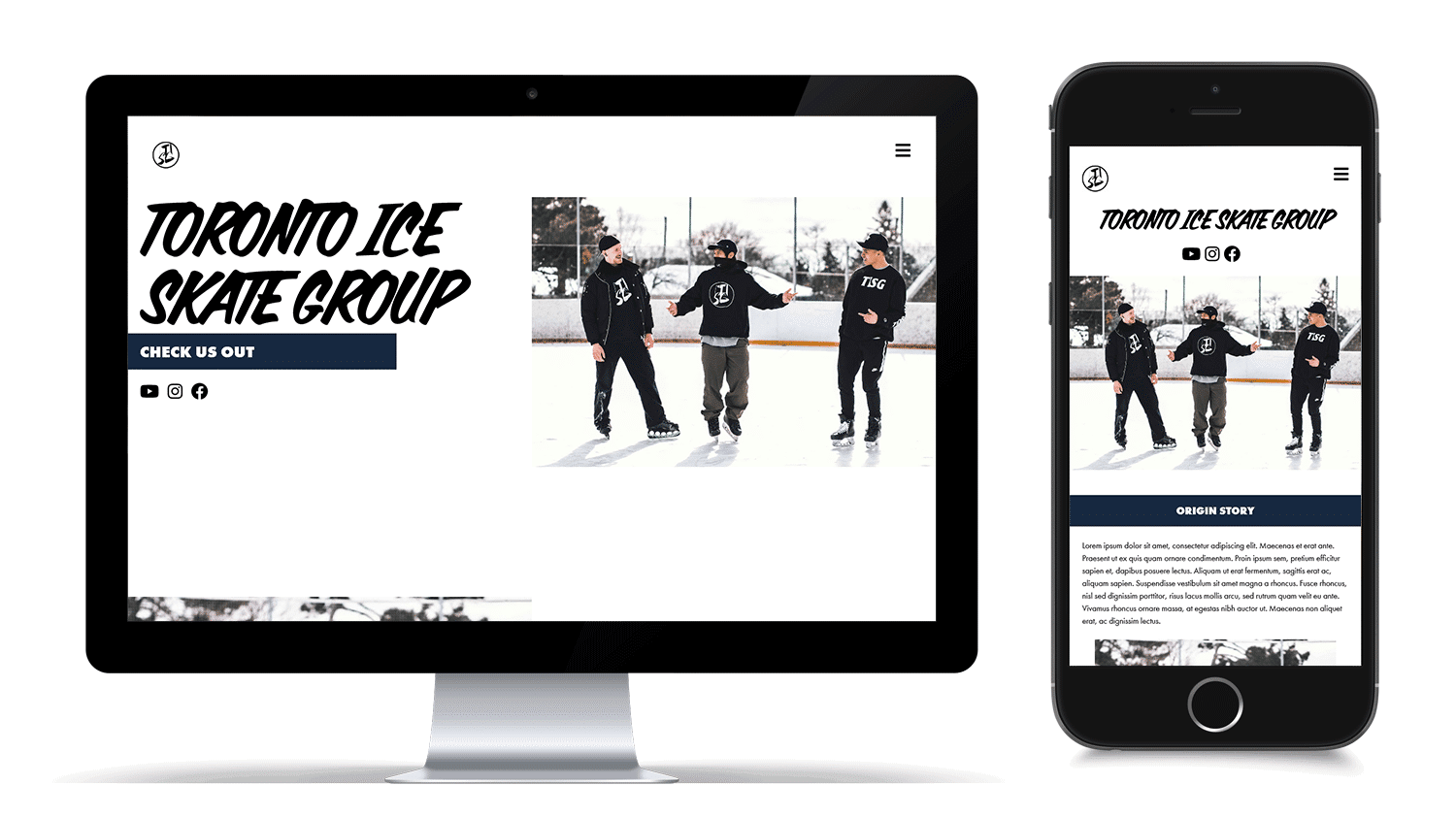 DECEMBER 2020
Toronto Ice Skate Group
TISG is an ice skate group that incorporates hip-hop dance elements and brings them to the ice.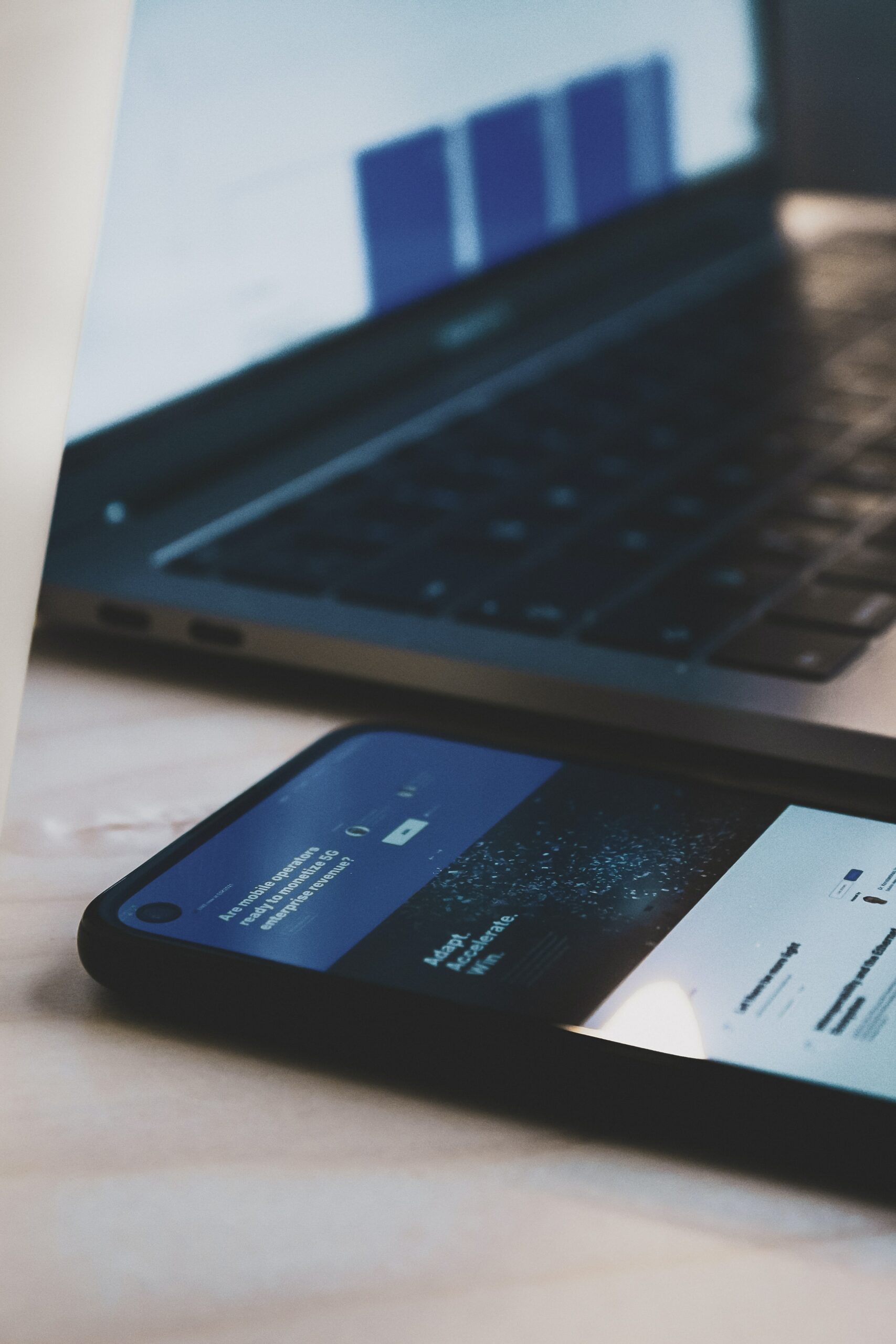 Our Services
Here are the services I can offer your business. Let me know if you need help in this regard; if so don't hesitate to contact me. I'll be glad to receive your hello and be happy to help you grow your business.